În luna martie, postul de televiziune DIVA promite să umple serile de miercuri ale telespectatorilor cu o serie de filme dramatice, despre probleme de familie, inspirate de cazuri reale sau adaptări literare.
Seria plină de dramatism începe pe 1 martie, la ora 21:00, cu o poveste care are loc "Acasă, în nord" ("North to Home", 2022), unde trei surori adoptate (interpretate de Lyndsy Fonseca, Kimberley Sustad și Erica Durance) au parte de o reuniune familială cu năbădăi. Scenariul este o adaptare a cărții "The Christmas Sisters" (publicată în 2018 și scrisă de Sarah Morgan) și promite o răsturnare de situație imprevizibilă.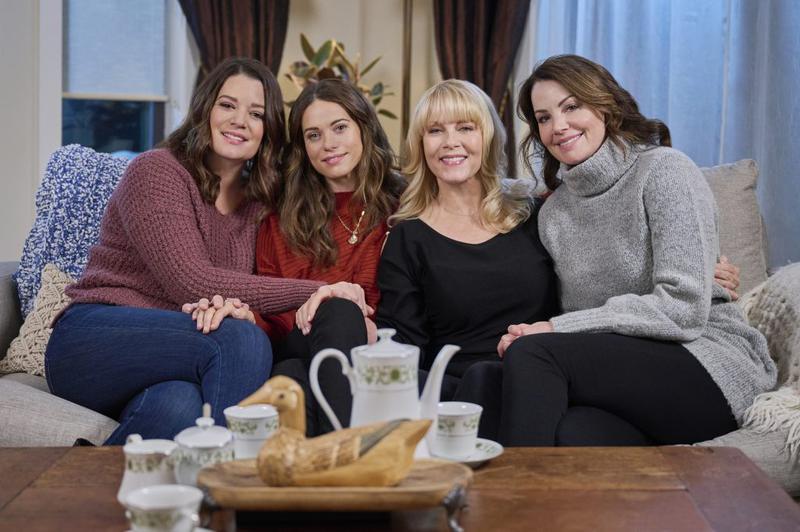 Pe 8 martie, două fete sunt "Răpite de tatăl lor" ("Stolen by Their Father", 2022), iar mama lor  –  Lizbeth(Sarah Drew, din "Anatomia lui Grey") – pornește o luptă disperată, încercând să le aducă înapoi din Grecia. Filmul cutremurător este inspirat de un caz real, din 1994, despre care LizbethMeredith a scris și o carte autobiografică (care a fost publicată în 2016).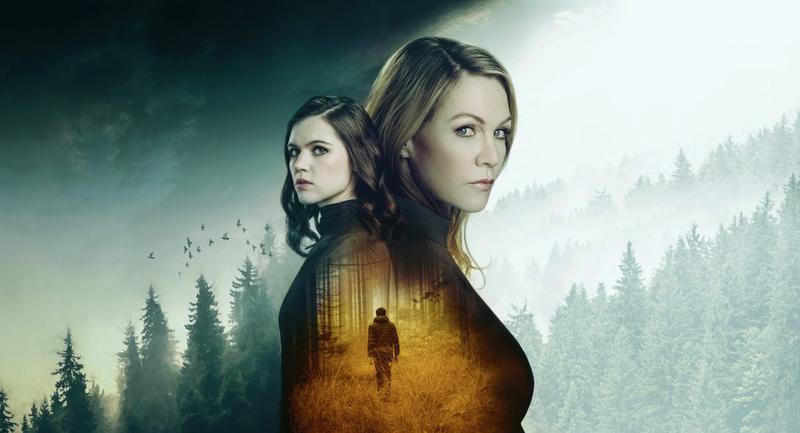 O altă poveste bazată pe fapte reale este "Lăsată să moară: Povestea lui Ashley Reeves" ("Left for Dead: The Ashley Reeves Story", 2021, difuzat de DIVA pe 15 martie). Eroina titulară este o adolescentă care trebuie să lupte de trei ori pentru viața ei – într-o pădure, la spital și apoi la tribunal. Jennie Garth (din "Beverly Hills 90210") joacă rolul mamei lui Ashley.
Seria de povești dramatice difuzate miercurea, pe DIVA, continuă pe 22 martie, cu "Împreună cu orice preț" ("Rise and Shine, Benedict Stone", 2021), povestea unui bijutier părăsit recent de soția lui, care descoperă că are o nepoată de 16 ani. Și se încheie "În inima problemei" ("Heart of the Matter", 2022), pe 29 martie, cu acest film despre un medic cardiolog care pierde un pacient și care este dată în judecată de mama acestuia.