Jansen Panettiere, devenit celebru după ce a fost distribuit în serialul "The Walking Dead", a încetat din viață la vârsta de 28 de ani. Acum, familia a dezvăluit care este cauza decesului acestuia.
Care este cauza decesului lui Jansen Panettiere
Jansen Panettiere, regretatul actor și fratele mai mic al lui Hayden Panettiere din serialul "Nashville", a murit din cauza că avea inima mărită (cardiomegalie), potrivit unei noi declarații a familiei sale, scrie tvline.com. O inimă mărită (cardiomegalie) poate fi cauzată de leziuni ale mușchiului cardiac sau de orice afecțiune care face ca inima să pompeze mai greu decât de obicei.
Moartea lui Jansen a fost anunțată pentru prima dată pe 20 februarie. Avea doar 28 de ani. Într-o declarație obținută luni de ABC News, părinții și sora actorului au dezvăluit că "decesul subit al lui Jansen a fost cauzat de cardiomegalie (inimă mărită), dublată de complicații ale valvei aortice".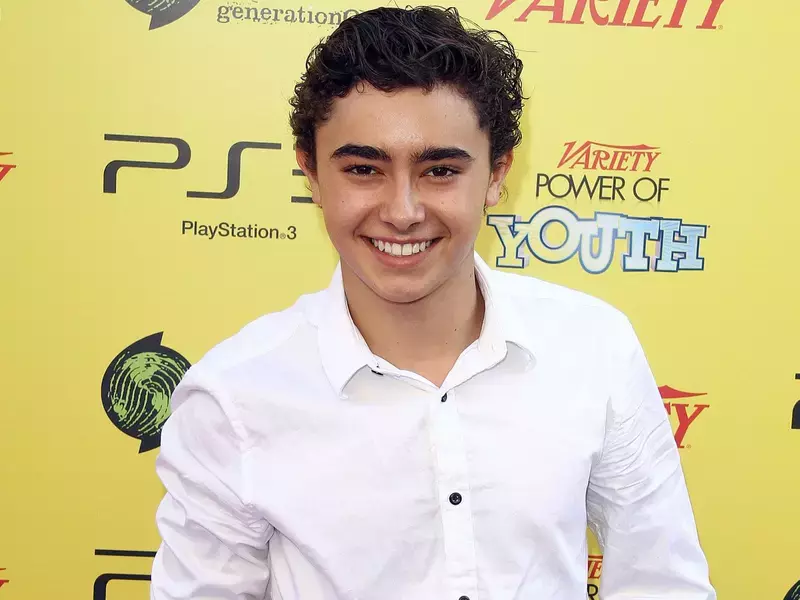 "Inima lui Jansen putea fi văzută în ochii săi, iar farmecul său în zâmbetul său strălucitor și atrăgător; sufletul său în picturile sale magistrale și revelatoare, iar bucuria vieții în spiritul său sec", a declarat familia. "Carisma sa, căldura, compasiunea pentru ceilalți și spiritul său creativ vor trăi pentru totdeauna în inimile noastre și în inimile tuturor celor pe care i-a întâlnit… Apreciem sincer iubirea și sprijinul pe care le-ați arătat față de familia noastră în timp ce traversăm această pierdere de neconceput și cerem să ni se acorde intimitate în această perioadă de doliu. Te iubim foarte mult, Jansen și vei fi în inimile noastre pentru totdeauna."
Jansen a devenit faimos la începutul anilor 2000, când a jucat într-o serie de producții cunoscute, printre care "Ice Age: The Meltdown", "Even Stevens" și "Robots". De asemenea, fratele lui Hayden Panettiere a avut un rol în "The Walking Dead". Cel mai nou proiect al său a fost rolul din "Love and Love Not", un film lansat în 2022.